Our mission here is really two fold. The first part is visibility. In the LGBT community, we often complain about the fact that we do not have enough/correct representation in the media. While we believe this to be true, many films, TV shows, and web series around the world do represent us in all of our colors. The Internet has given us the ability to explore and experience video content from around the world, but, unfortunately, the word "lesbian" has also become synonymous with pornography on many of the various video sites — which brings us to the second part of our mission: accessibility.
We constantly sift through video search engines to find true lesbian content for OML, but we're really only as strong as our members, viewers, and community. A great deal of what you see is submitted by viewers like you. Nothing makes us happier than to find a new film, character, or music video that we've never heard of — and this is exactly the reason for this site. We want any woman or girl anywhere in the world who seeks representation and affirmation to come to OML and find it. At last count, we're viewed in 186 different countries. Many of these countries are a part of the "3rd World" where such content is neither broadcasted, screened, sold, or rented. One More Lesbian welcomes everyone, but it is created by lesbians for lesbians and bisexual women. We ask all of you to help us grow by submitting any content you have produced or found.
OML Team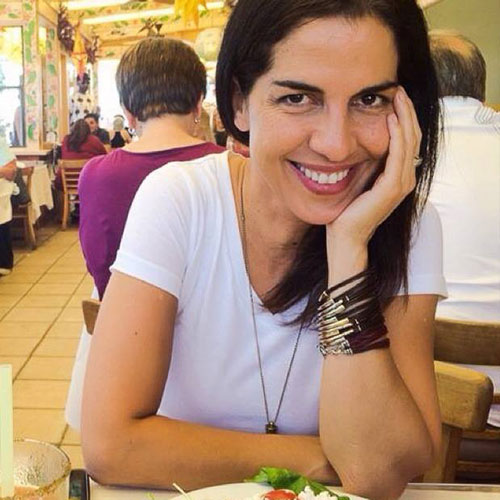 Shirin P.
Founder, Dreamer, Seeker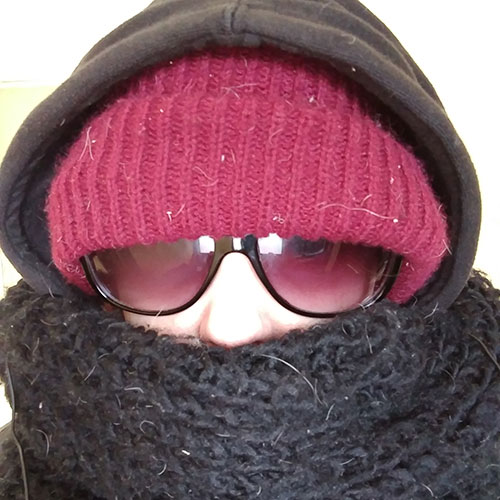 Chantal Z.
Content Manager, Wrangler, Magician
Gerson L.
Programmer, Developer, Whiz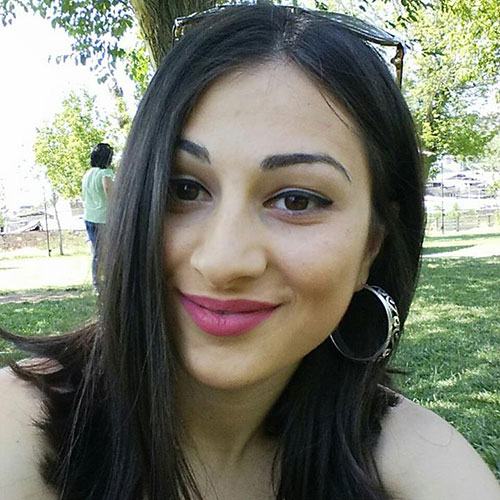 Vanuhy O.
Social media coordinator, Optimist, Conversationalist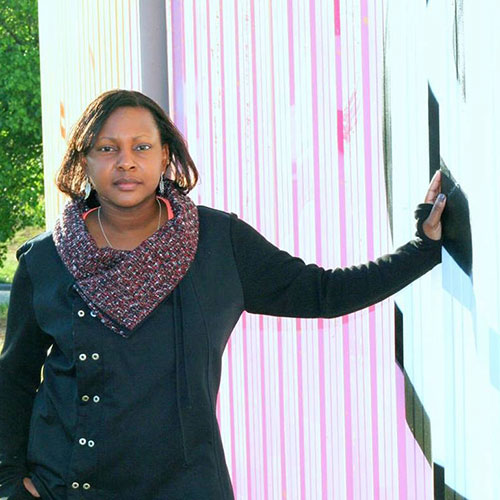 Kristin T.
Partnership & Sales Manager, Influencer, Expert
A few final notes:
OML is purely a site that aggregates video content that exists on other sites. This means that none of the videos on this site are hosted on our servers. The videos exist on other sites and only embedded here. We do not accept video uploads and do not host or own any of the videos. No copyright infringement intended.
We do not always post videos on the front page.  Sometimes you'll find them further back, especially if they are part of a series. We're looking for ways to make OML more intuitive, but right now, the best way to find what you're looking for is by using our search engine. We're continually adding videos throughout the site. You can also browse by title.
Pornographic submissions will be declined.  Links to porn sites will be rejected.
Enjoy One More Lesbian … and please tell a friend!